Aston Martin Cincinnati Independent
Smyth Imported Car Service Inc.| Aston Martin Cincinnati Independent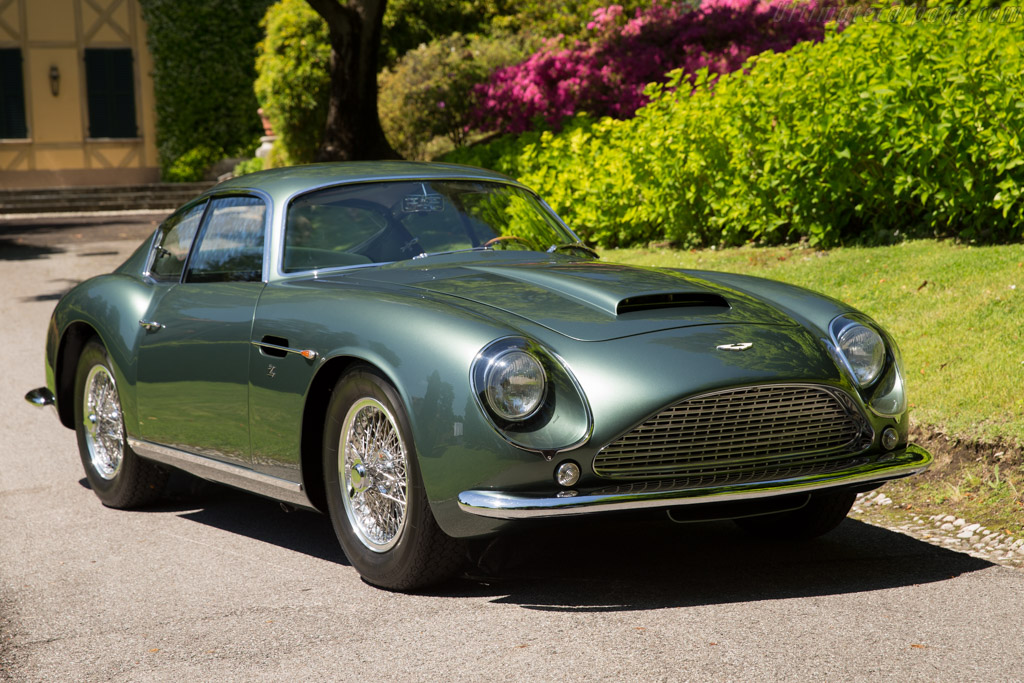 Aston Martin Lagonda is a British independent manufacturer of luxury sports cars and grand tourers. With the fictional character James Bond following his use of a DB5 model in the 1964 film Goldfinger. Their sports cars are regarded as a British cultural icon. We have a lot of experience in repair, restoration and maintenance.
The Aston Martin DB4 GT Zagato was introduced in October 1960 at the London Motor Show. It was effectively a DB4 GT, lightened and improved by the Zagato factory in Italy, by Ercole Spada. Initially the factory had plans to produce 25 cars, but demand wasn't as strong as expected and production ceased at the 20th unit. Nowadays, due to the rarity and popularity of the DB4 GT Zagato, the cars are worth a considerable amount of money, and at auction they reach well in excess of £1 million. Although the specification of the engine was changed and upgraded throughout their racing history, the Zagato predominantly featured a 3.7-litre, aluminium, twin-spark, straight 6-cylinder engine. With a more powerful 9.7:1 compression ratio when compared to the DB4 GT engine. The engine produced 314 hp (234 kW), a 0 to 60 mph (97 km/h) acceleration of just 6.1 seconds and a top speed of approximately 154 mph (246 km/h)
Aston Martin Lagonda Limited is a British manufacturer of luxury sports cars. It was founded in 1913 by Lionel Martin and Robert Bamford. After the war, the company was refounded at Abingdon Road, Kensington and a new car designed to carry the Aston-Martin name. Bamford left in 1920 and the company was revitalised with funding from Count Louis Zborowski. In 1922, Bamford & Martin produced cars to compete in the French Grand Prix, which went on to set world speed and endurance records at Brooklands. Three works Team Cars with 16-valve twin cam engines were built for racing and record breaking: chassis number 1914, later developed as the Green Pea; chassis number 1915, the Razor Blade record car; and chassis number 1916, later developed as the Halford Special.
***There are several classifications for the terms Antique and Classic cars, there are legal qualifications for the term antique and that classification can be more specific, however the Era of Antique Cars, the Car Clubs, Insurance Company definition, and State definitions must be taken into account and may vary.